Introducing
the Universal
food gripper
A transformative robotic gripper and vision system that enables the robotic assembly of food ingredients, fully autonomously, hygienically and cost effectively.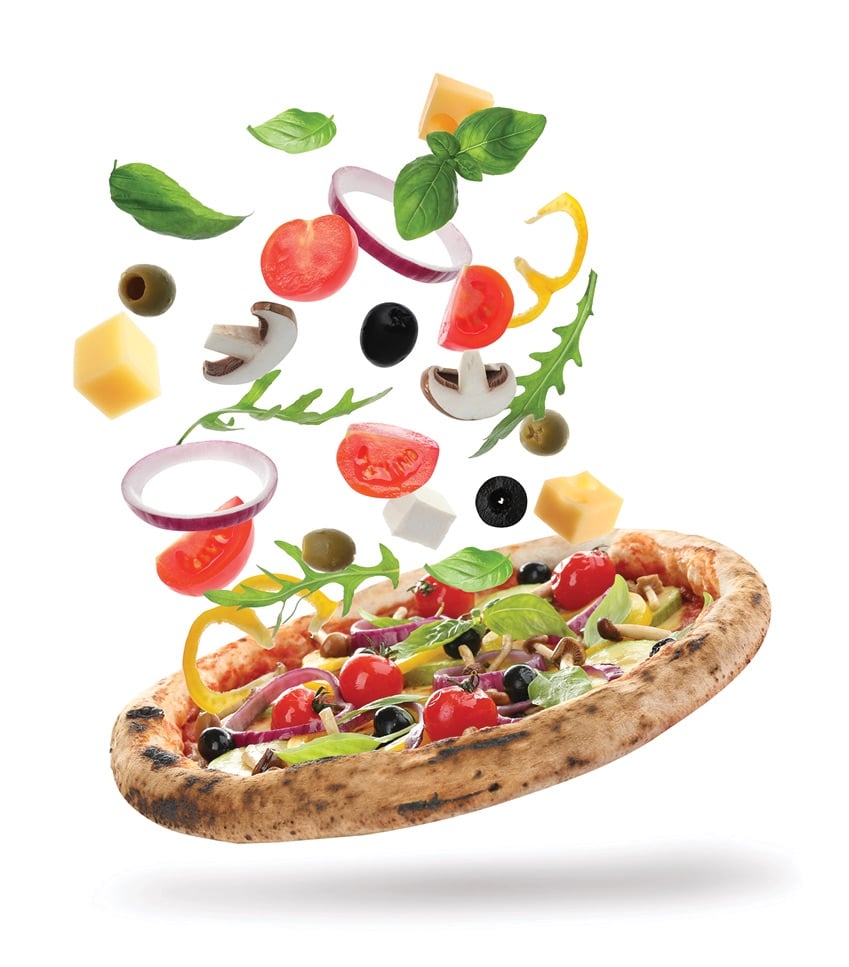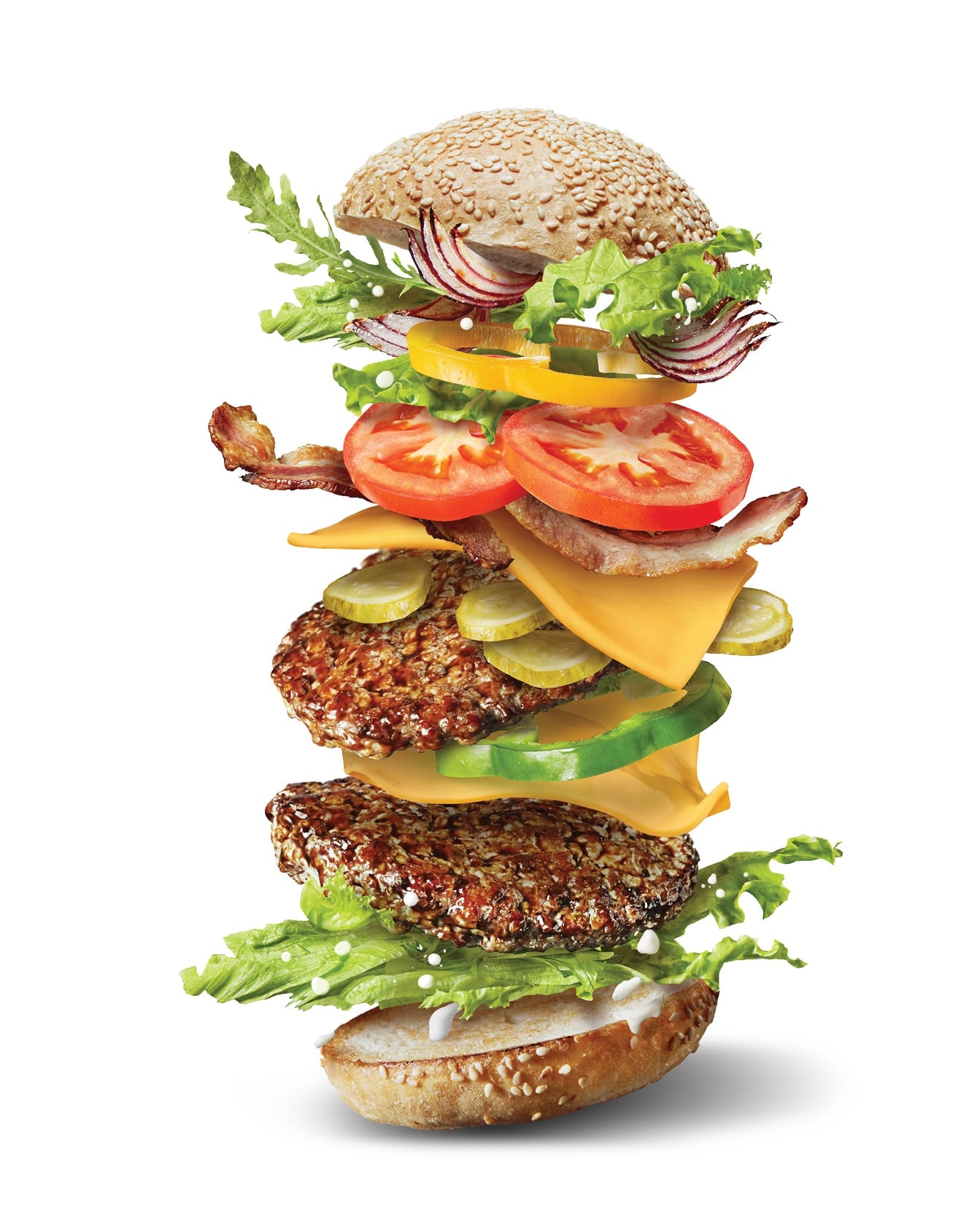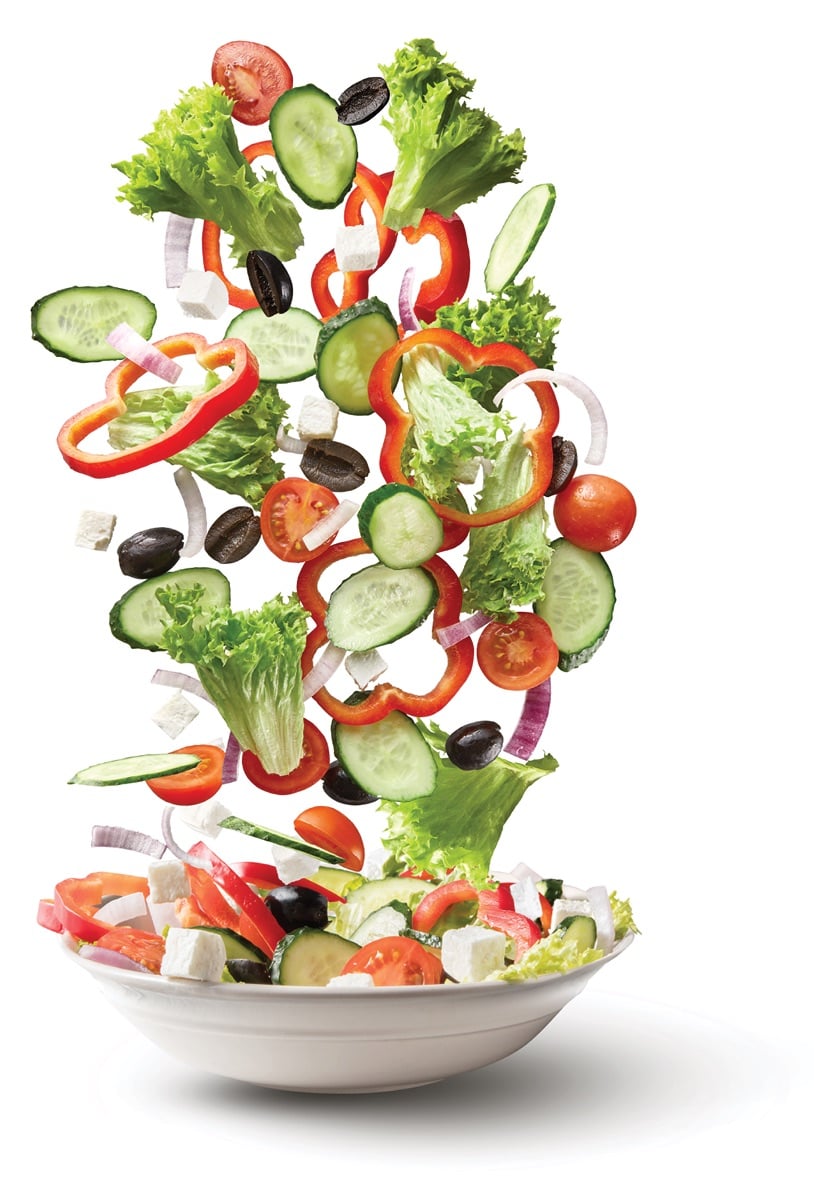 Designed for use in ready meal factories and retail food outlets alike, the Industrial Robotic Solutions system can continuously assemble sandwiches, burgers, salads and hundreds of other ready meals.
Ingredients the gripper can pick and place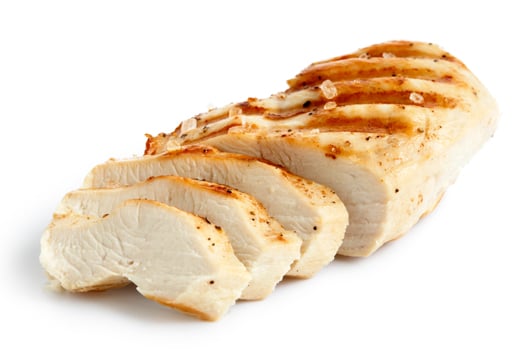 Chicken
Ham
Beefburger
Salami
Bacon
Turkey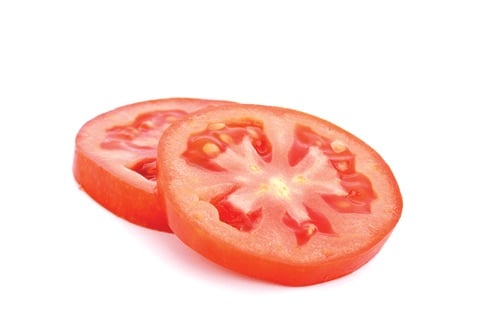 Tomato
Cucumber
Lettuce
Mushroom
Onion
Potato
Peppers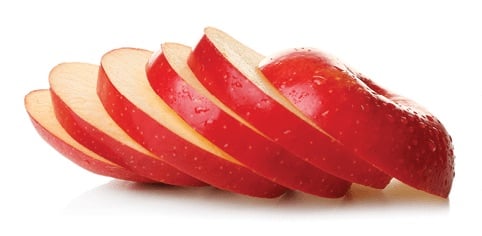 Pineapple
Melon
Watermelon
Apple
Kiwi
Strawberries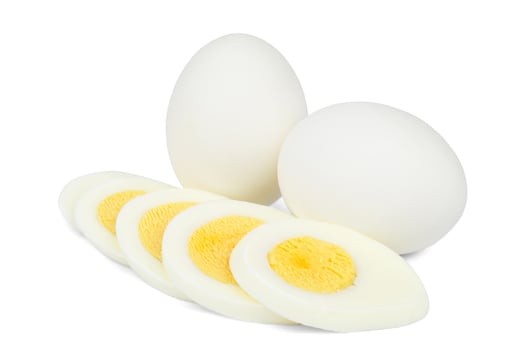 Cheese
Mozarella
Feta
Boiled egg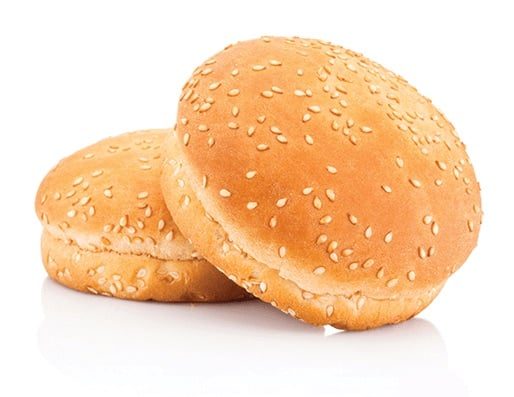 Sliced bread
Burger bun
Roll
Wrap
Flatbread
Pizza base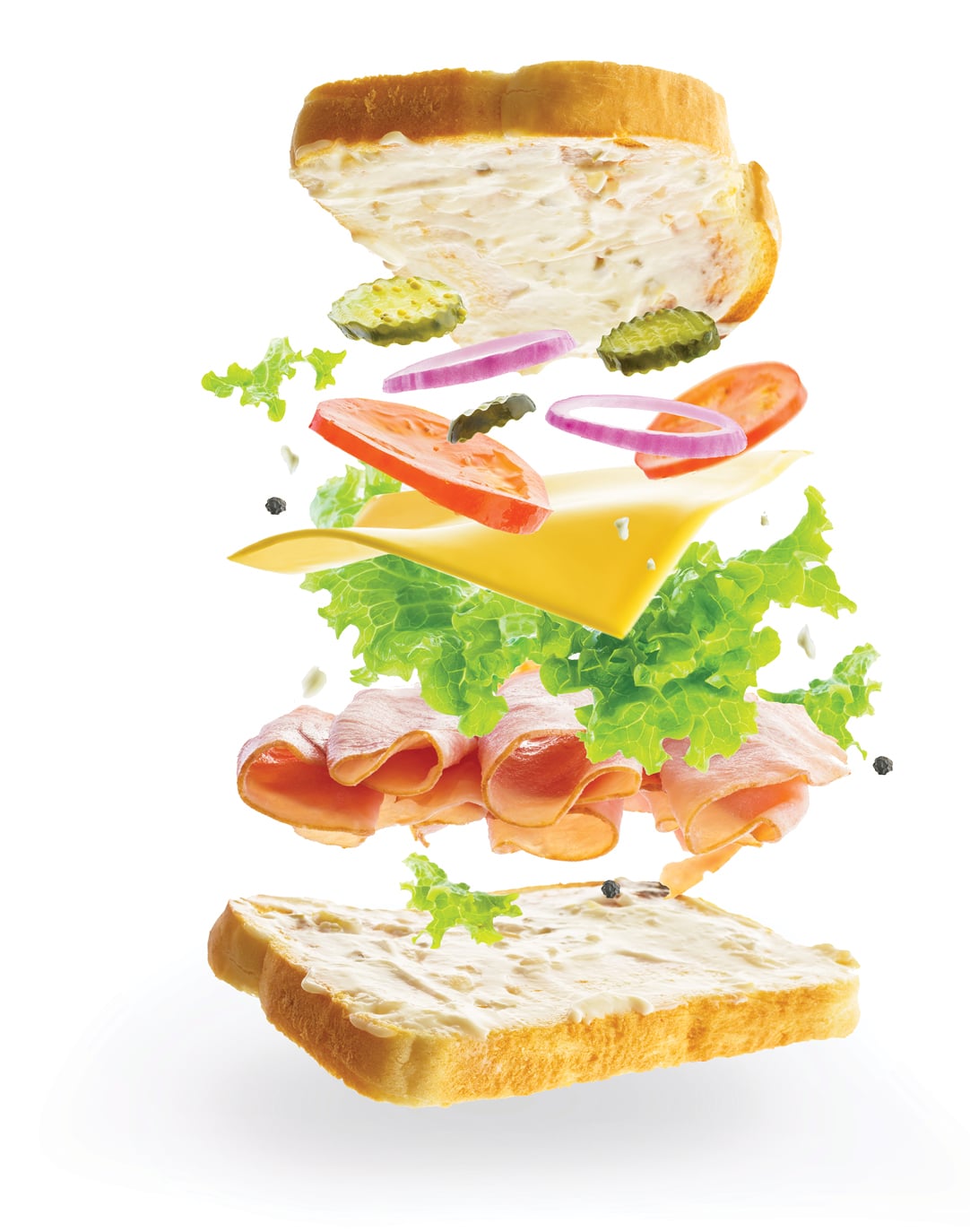 ''
We are excited to be working with Industrial Robotic Solutions in building the world's first fully autonomous multi-ingredient robotic sandwich production line.
''
Matt Raynor, Raynor Foods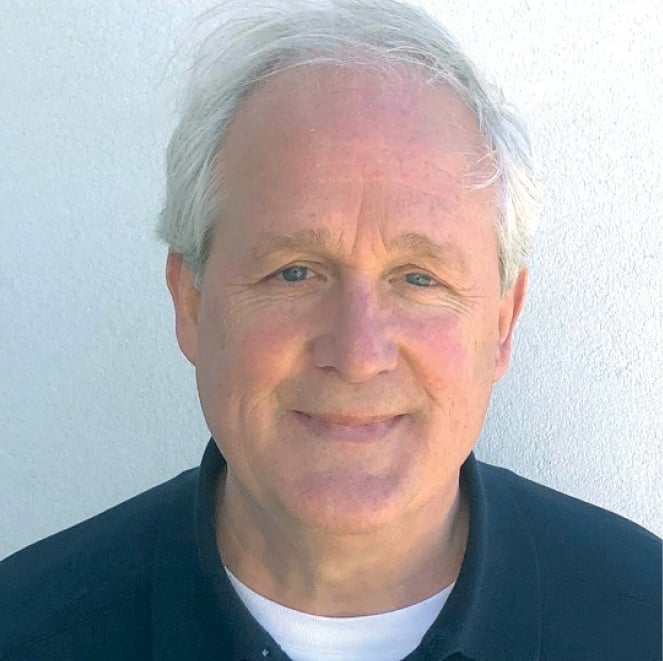 Founder and CEO.
Ex Goldman Sachs.
Ex Private Equity.
Ex Chairman of the National Centre for Nuclear Robotics.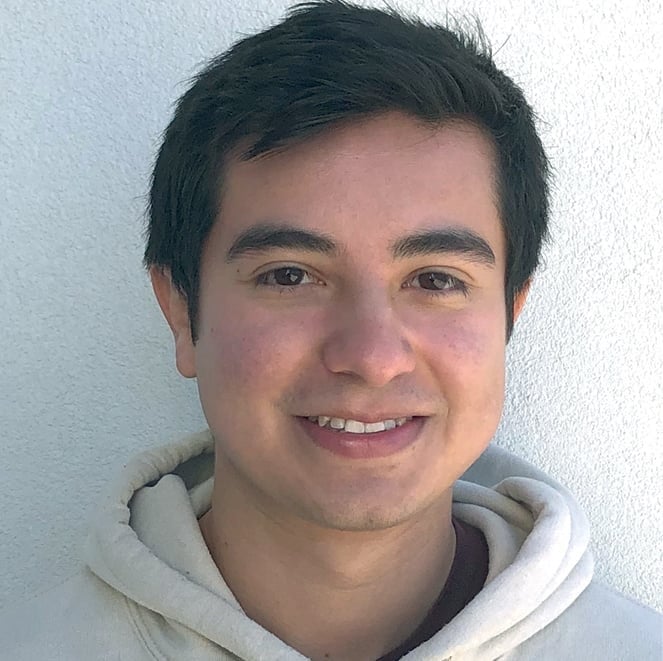 Chief Scientific Officer.
Robotic vision and software specialist.
Graduate of the Monterrey Institute of Technology, Mexico.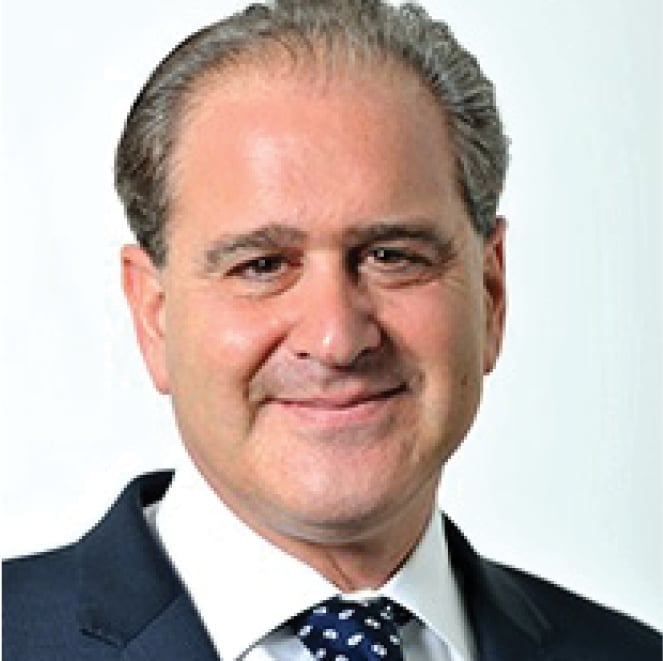 COO and CFO.
Ex Lazards Brothers.
Specialist in asset finance and healthcare.
Graduate of Oxford and Wharton Business School.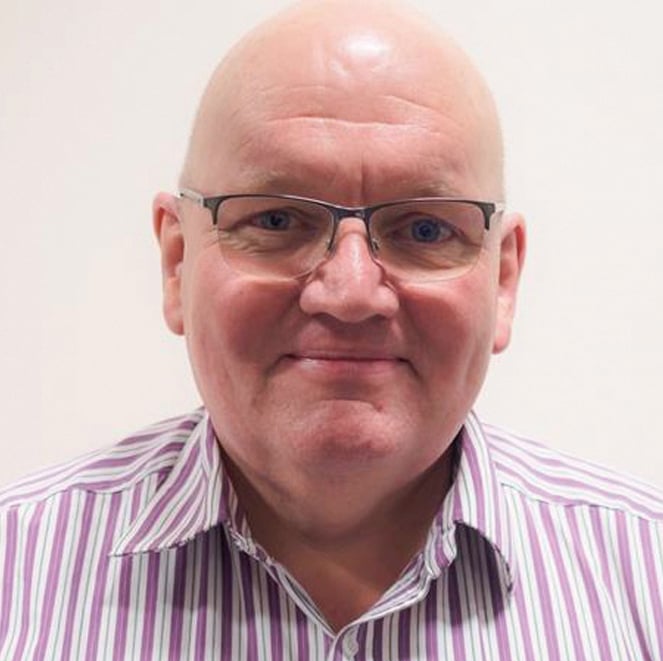 Chief Engineer.
30 years experience in mechanical engineering for clients ranging from GE Healthcare to NASA.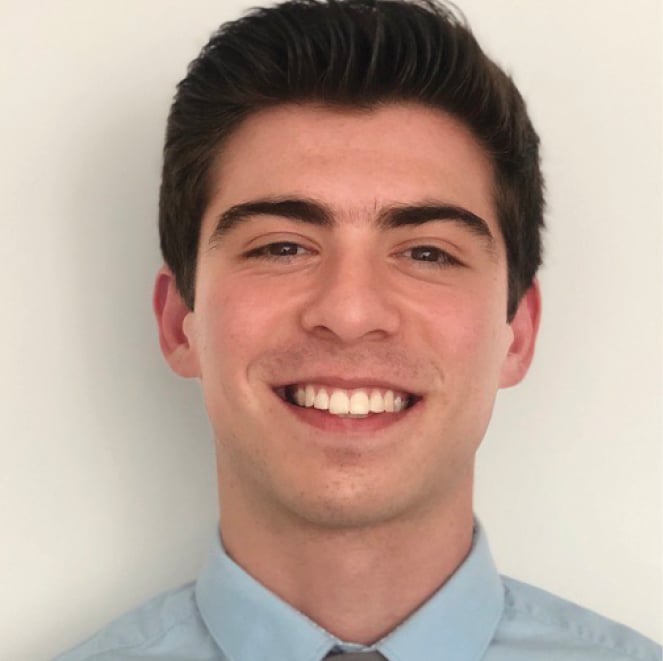 José Antonio Rosales Medina
Robotic Engineer.
MSc Intelligent Systems and Robotics (University of Essex).
BS Innovation and Development Engineering (ITESM, Mexico).
Specialist in prototyping.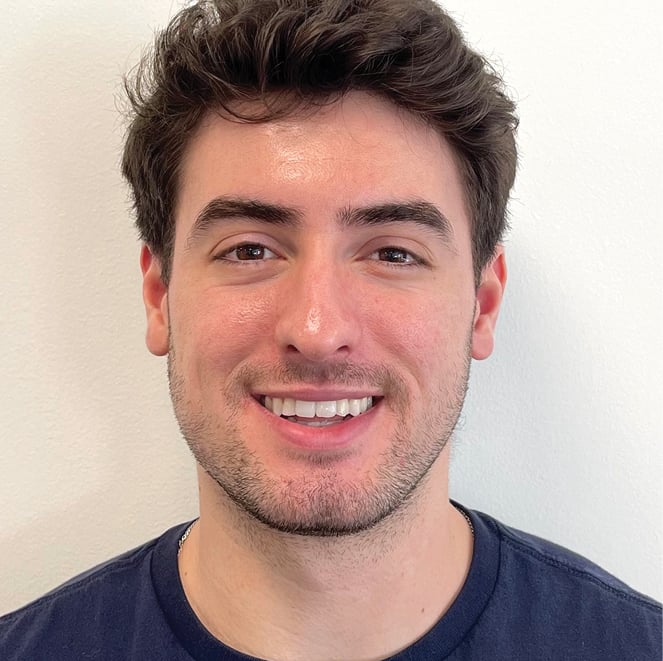 Computer Vision Engineer.
Computer Science PhD Student (University of Essex).
BSc Computer Science (University of Essex).
Specialist in machine learning for robotic vision.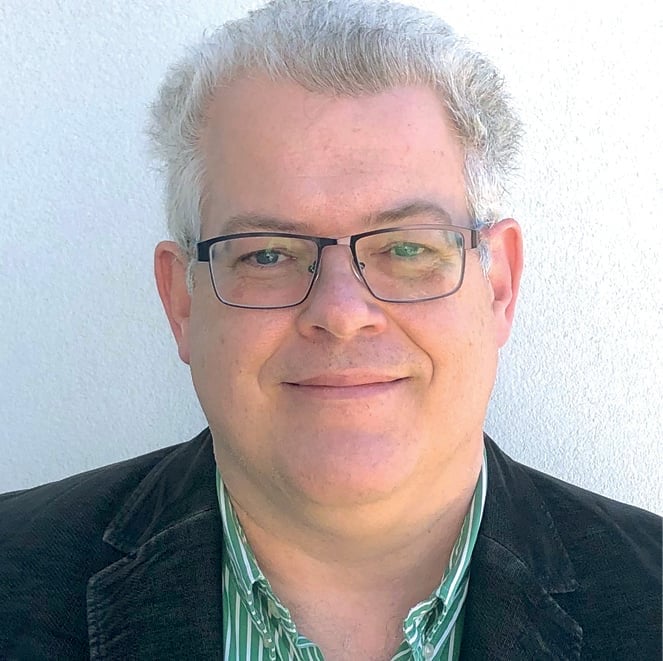 Professor Klaus
Mcdonald-Maier
Technical Adviser.
Professor in the School of Computer Science and Electronic Engineering at the University of Essex.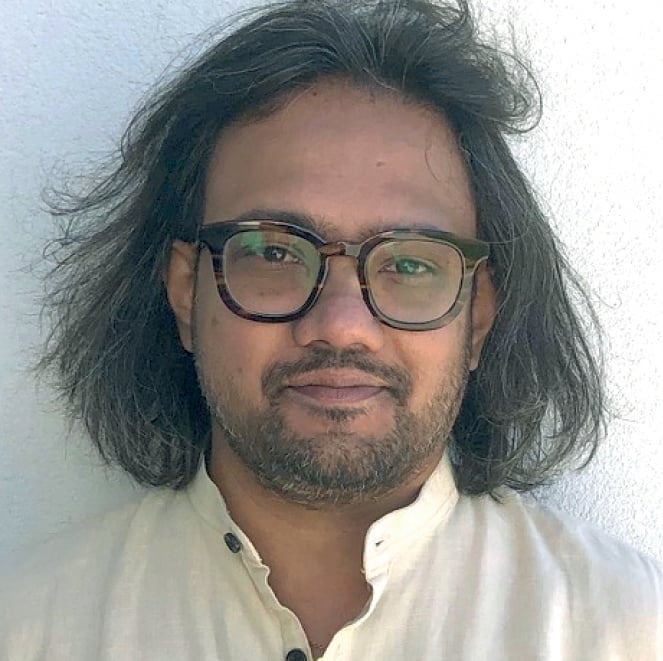 Technical Adviser.
Senior Lecturer in the School of Computer Science and Engineering at the University of Essex.
The Universal Food Gripper (patent pending) was developed with KTP funding from Innovate UK, in collaboration with the University of Essex, with technical support from Kuka Robotics UK. All rights and IP fully owned by Industrial Robotic Solutions Ltd, company number 11711528.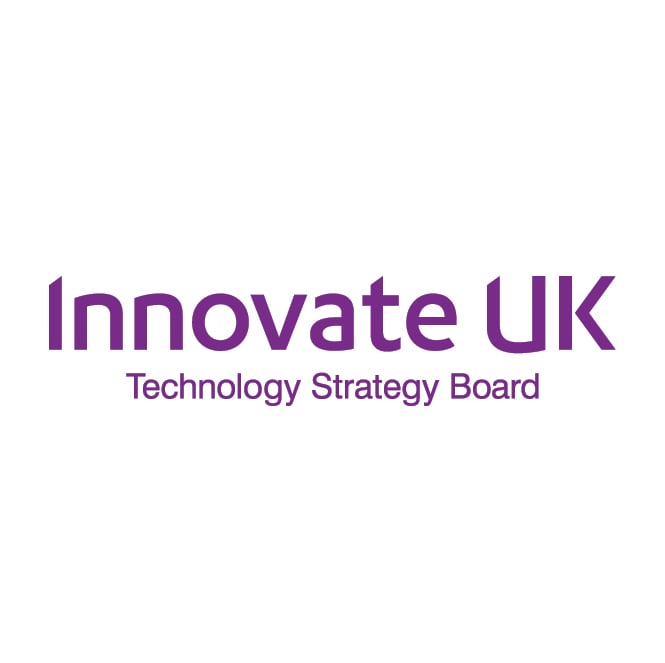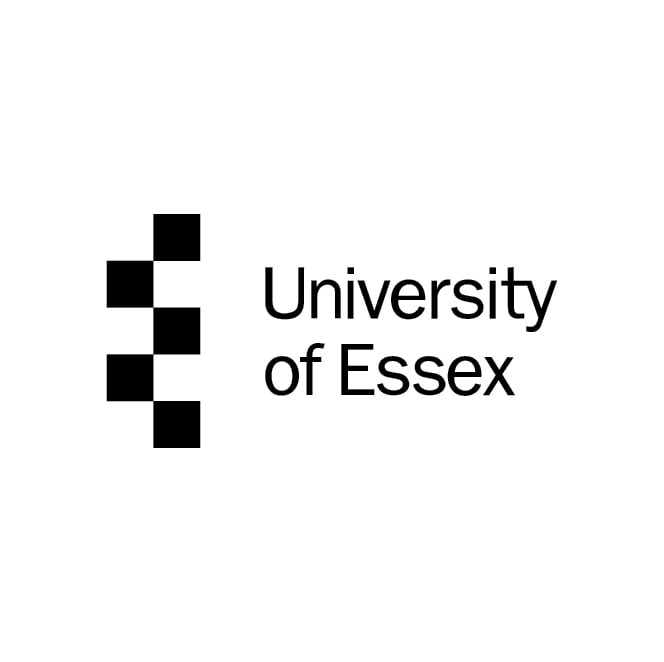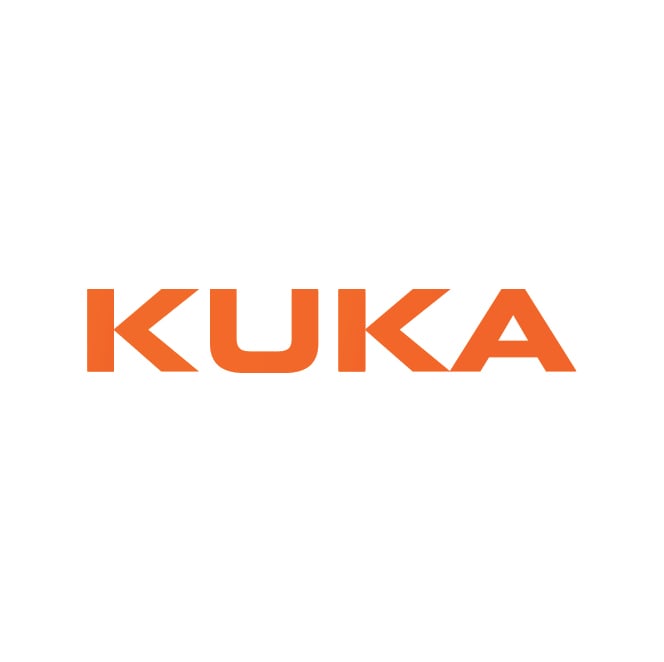 Winner Best KTP Associate 2022
Industrial Robotic Solutions
Unit 2, Block C
Parkside Office Village
Nestfield Road
Knowledge Gateway
Colchester
CO4 3ZL